What is the PYP?
Harmony School has acquired applicant school status * to teach the PYP and is seeking authorization to be an IB World School. IB World Schools share a common philosophy: a commitment to a quality and rigorous international education that we consider important to our students. * Only schools authorized by the IB Organization can offer any of its four academic programs: the Primary Years Program (PYP), the Middle Years Program (MYP), the Diploma Program (PD) or the Professional Guidance (POP). To learn more about the IB and its programs, visit http://www.ibo.org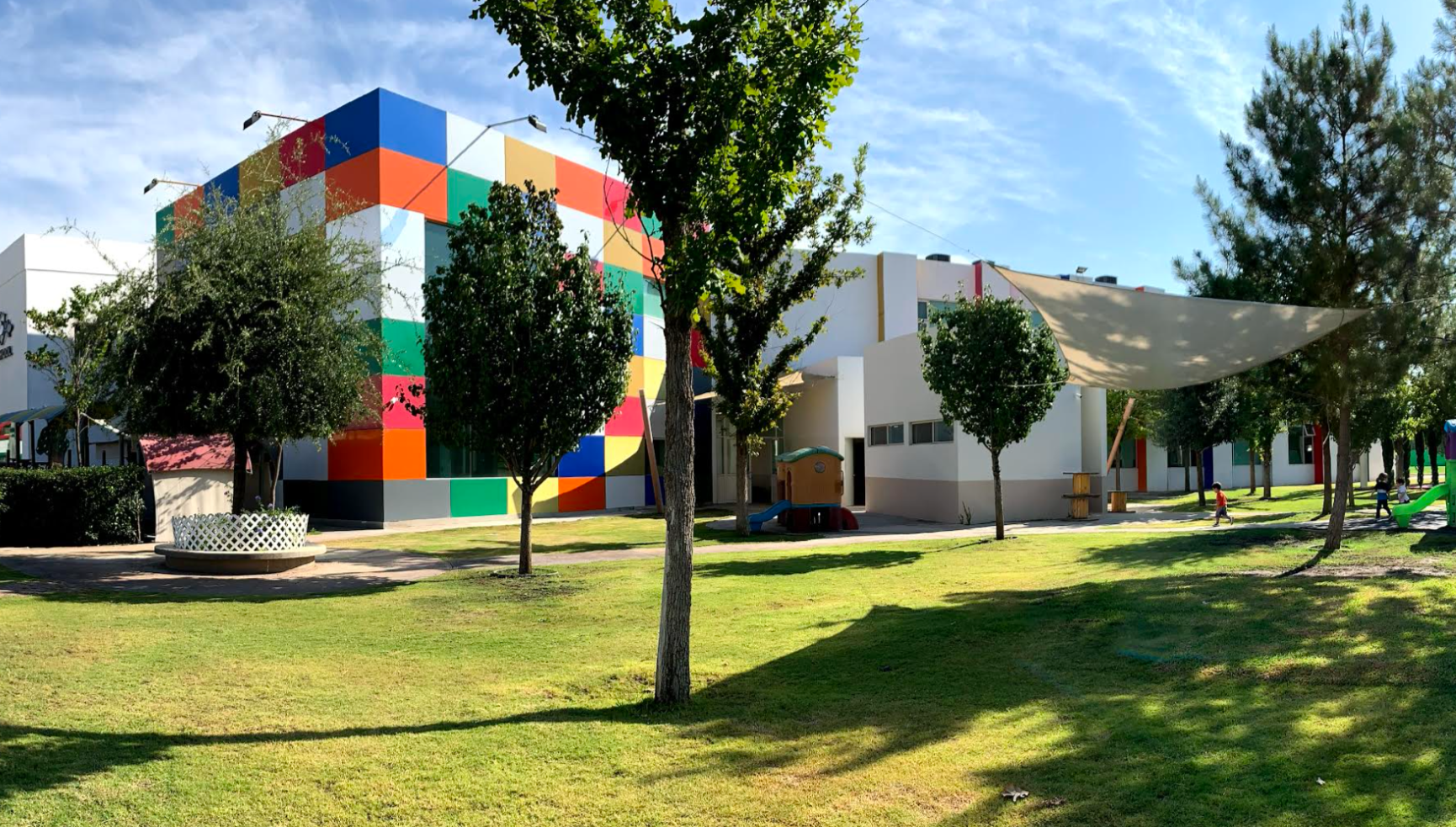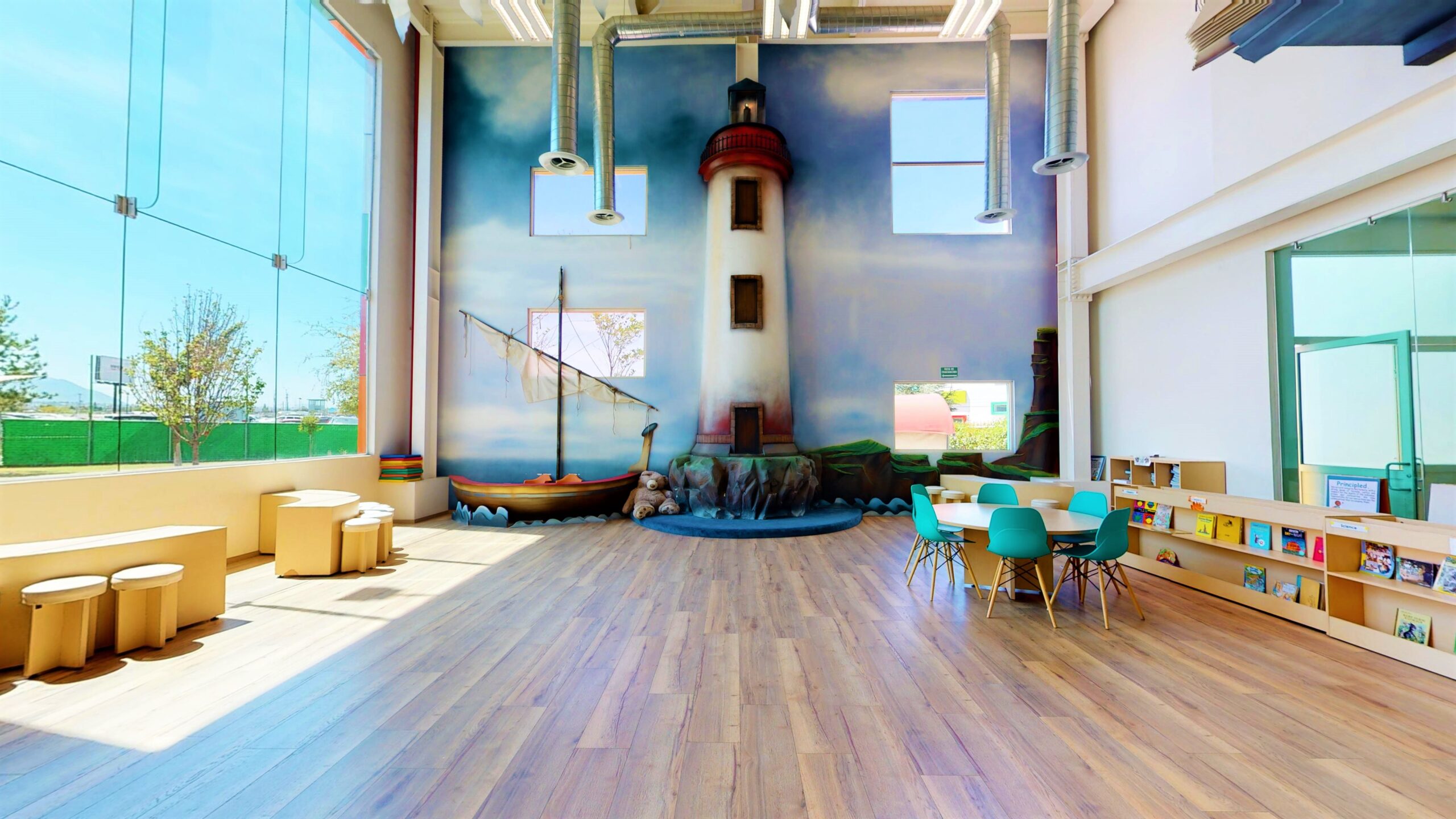 Harmony School es una institución privada, laica e inclusiva que va desde Prematernal, Kinder y Primaria y posteriormente Secundaria. Ofrece una educación de inmersión en inglés y es candidata para recibir la certificación de Bachillerato Internacional con una educación multicultural.


"I appreciate the extraordinary hospitality and warmth with which they welcomed me. The effort and commitment with which the teachers, staff and parents work to achieve their goal is admirable; There is no doubt that behind great projects there are great teams. I see a long road traveled and I trust that the follow-up and reflection of this process will lead them successfully to be the first IB school in Saltillo. " -– Irazi Navarro asesora del IB
Estimadas familias. Queremos agradecer profundamente el trabajo que estuvieron realizando los alumn@s y ustedes padres de familia en la unidad pasada en la venta de productos y con esas ganancias comprar herramientas para los bomberos de la estación # 3. Se juntó la...
El día de hoy tuvimos nuestra visita online de certificación para ser una escuela IB, donde culminaremos el trabajo, esfuerzo y dedicación de toda la comunidad Harmony #theglobalgeneration #beib Visita: https://www.ibo.org para mas información sobre el IB...